To Stand Before the Dragon's Wrath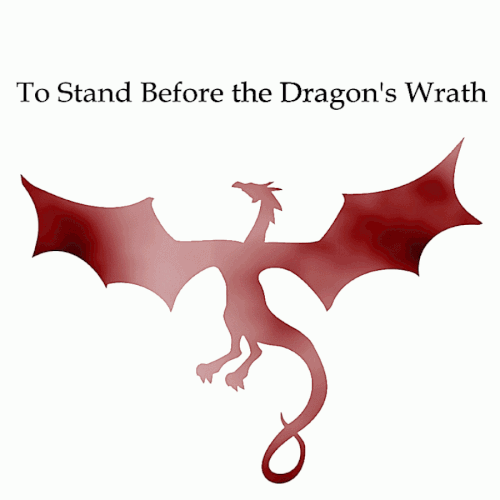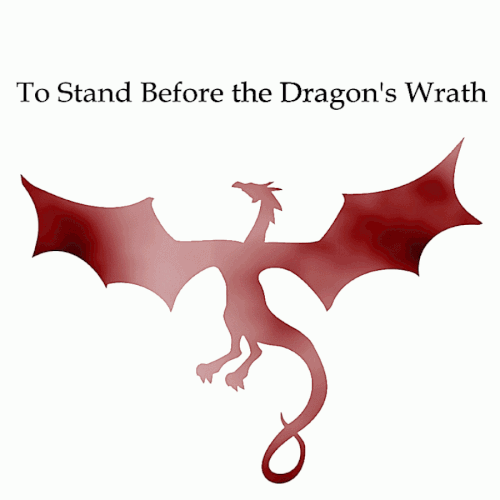 To Stand Before the Dragon's Wrath
The dragon crawled out of myth and into reality… not the reality of heroes and wizards, but your reality, the very real world that you, the person reading this right now, inhabit. You're going to have to slay the dragon or die in the attempt.
To Stand Before the Dragon's Wrath is a short-form story game about a pitched battle against impossible odds. It's one page, and can be played in about half an hour. Also included is the expansion, Thirteen Ways of Looking at a Dragon, which discusses ways to twist and tweak the core gameplay.
This game is also available as a Pay-What-You-Want PDF at DriveThruRPG. Which means that, yes, you can click on that link and pick up the game for zero dollars if you'd like; but if you end up enjoying it, I'd certainly appreciate it if you come back to throw a buck my way.